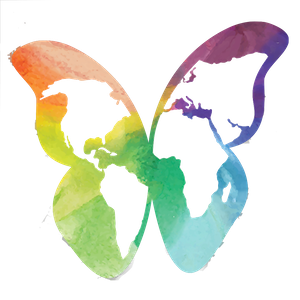 It Starts With Skin
Our skin is more than just our largest organ. It protects us, keeping pathogens and viruses out of our body, and the good stuff - us- in.
Cassandra Bankson has struggled with acne and studied skincare for over 10 years, continually inspired by the beauty of our biology and science of our skin. Through years of studying skincare, exploring cosmetic chemistry, and connecting to others through skin stories, we've learned to love the skin we're in.
Welcome to the cyst-erhood!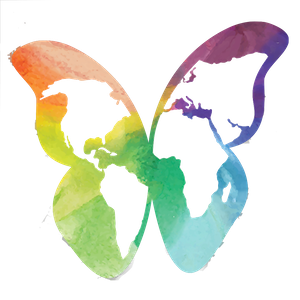 Skin Shop
Skin-friendly, cruelty-free and ethically sourced. Here our some of our favorite skin products:
Learn To Read Your Labels
The front of products is all marketing. The true story of what's inside your cosmetics is hidden on the back. This is what I wish I would've learned 5 years ago, because I've spent so much time and money on the wrong products for my face. This guide puts together all of the things I wish I knew about reading labels, to help you understand and embrace your skin care routine.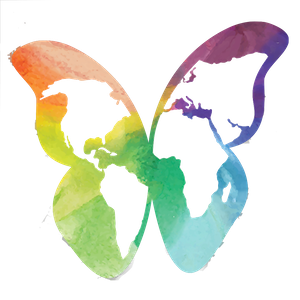 Latest Video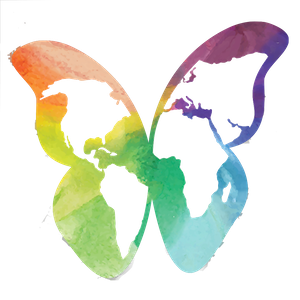 Community Members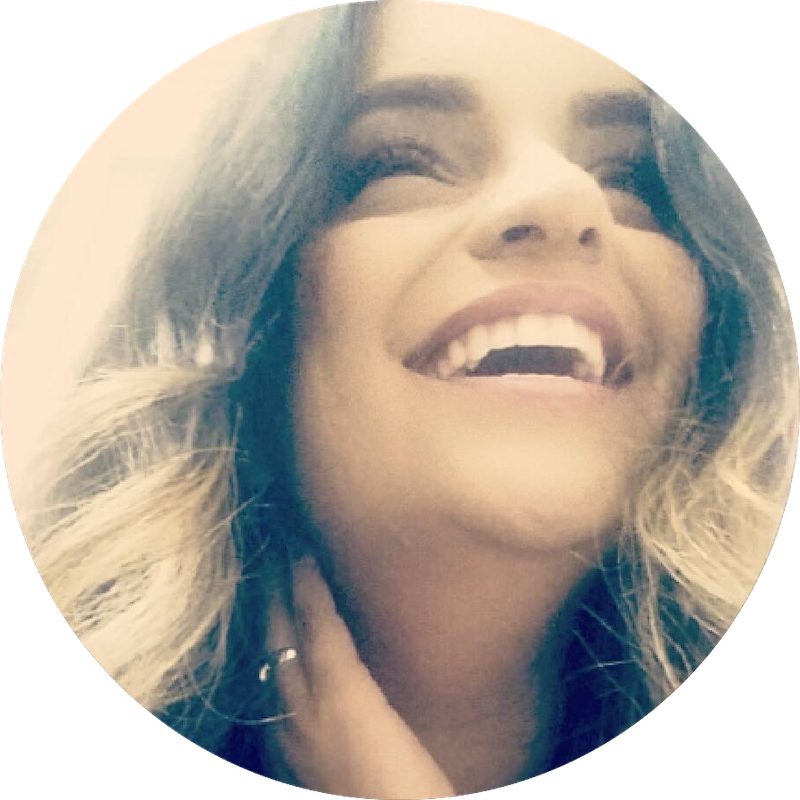 Rupi
Beauty can be a confusing mess, but this community helps make sense of it all. I feel empowered by the knowledge and conversations here to explore and understand my skin.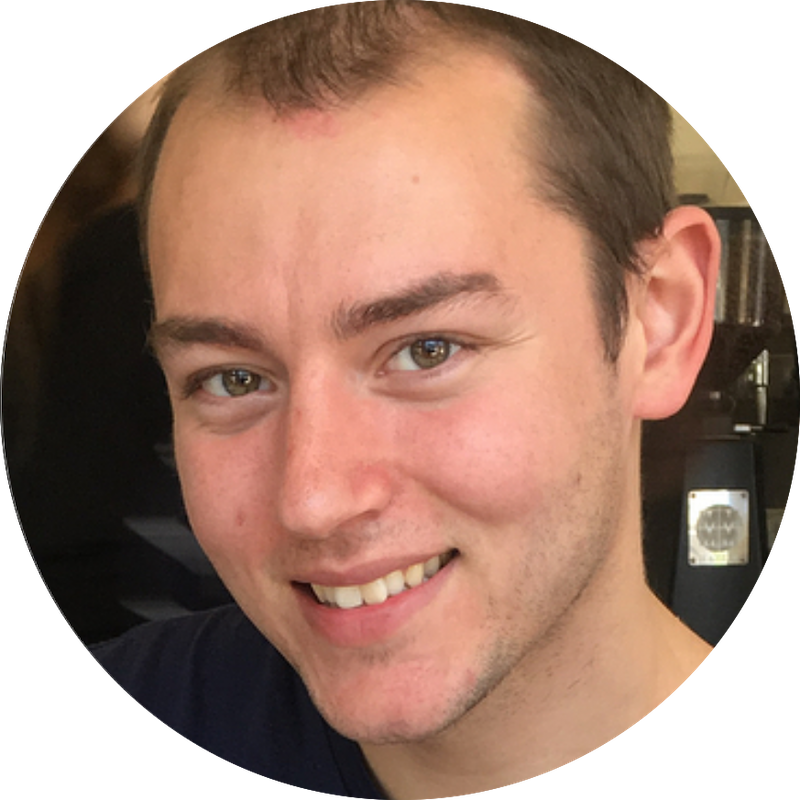 Dylan
I have eczema/psoriasis and have struggled so much with my painful skin. Cassandra's posts have helped me learn about my condition, how to manage it, and I've even started eating healthier because of what this community has taught me.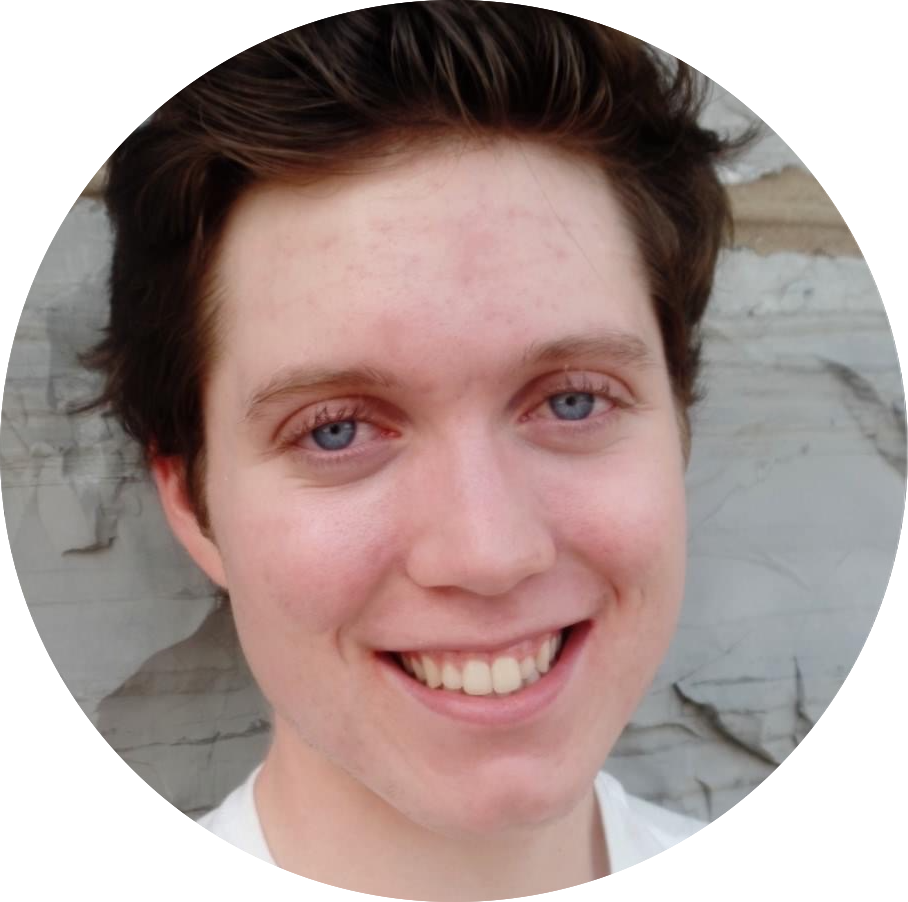 Karson Bruce
Bankson has been an instrumental source of change in my life. I would not be the man I am today without her love, beauty, knowledge, and kindness. I now share my knowledge with others who struggle with the physical, emotional, and mental wounds acne has created in hopes that we can all heal.
Christina Clark
I am so much more aware of my consumption of products and education with skincare. Because of this community I've strived to teach the people in my life how to do the same.
Baiba
This community has helped boost my self esteem - I was someone who struggled with acne for over 15 years but now I've learned to read the ingredients of products to educate myself on what I put on my skin. I accept and love myself for who I am: my acne doesn't define me, it has its own story to tell.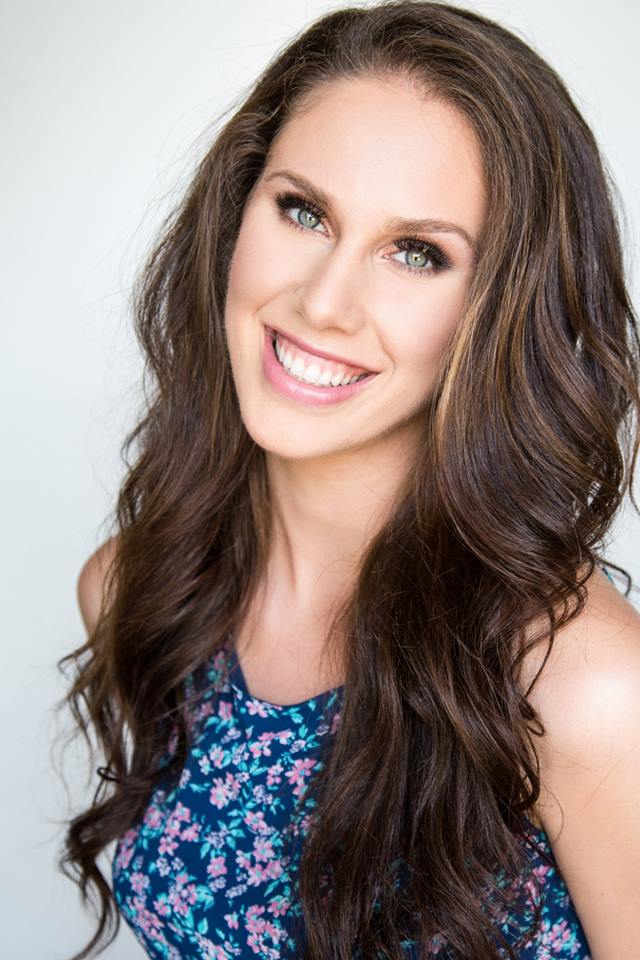 The Original SKinfluencer: Cassandra Bankson
Cassandra Bankson is a skincare expert and medical aesthetician with over 10 years of experience. Real, raw and intelligent, she runs a YouTube channel and has a skincare-addicted social media following of over 2 million people online.

But she doesn't consider herself just another skinfluencer.

She considers her self an "Acne Warrior" who has "been there," understands the struggle of self confidence and skin who is on a mission to help others take actionable steps to embrace and care for their skin.

She posts educational and entertaining YouTube videos online, such as reacting to celebrity routines, 'before and after' Instagram posts (that show how pictures are filtered and Photoshopped) as well as hosts Q&A's with other dermatologists and experts, along with creating skincare ingredient deep dives to help people choose the best products for their skin.

From cosmetic chemistry to the medical side of skincare, all with the loving touch of someone who cares. Cassandras content, skincare advice, and acne story continues to inspire over 10 million viewers every month.

She's here to help you become skintelligent, and embrace your beauty from the inside out.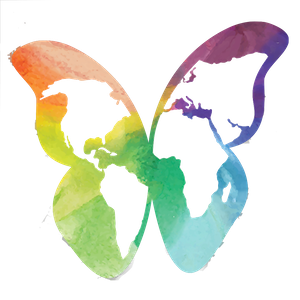 What's New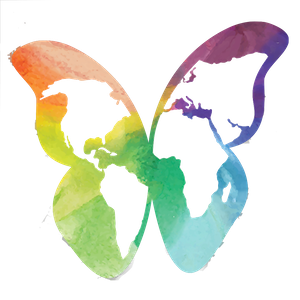 What We're About
Education
Growth, change, learning, teaching, intellect, inspiration
Resilience
Perseverance, motivation, determination, standing up for what's right, tenacity
Authenticity
Transparency, honesty, integrity, vulnerability
Helping Others
Kindness, compassion, understanding, community
Solving problems
Creativity, strategy, out of the box thinking, spontaneity, adventure, curiosity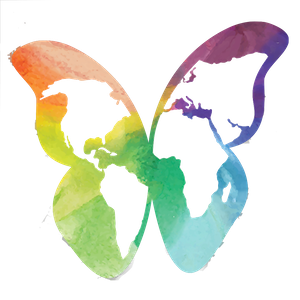 Find us on Instagram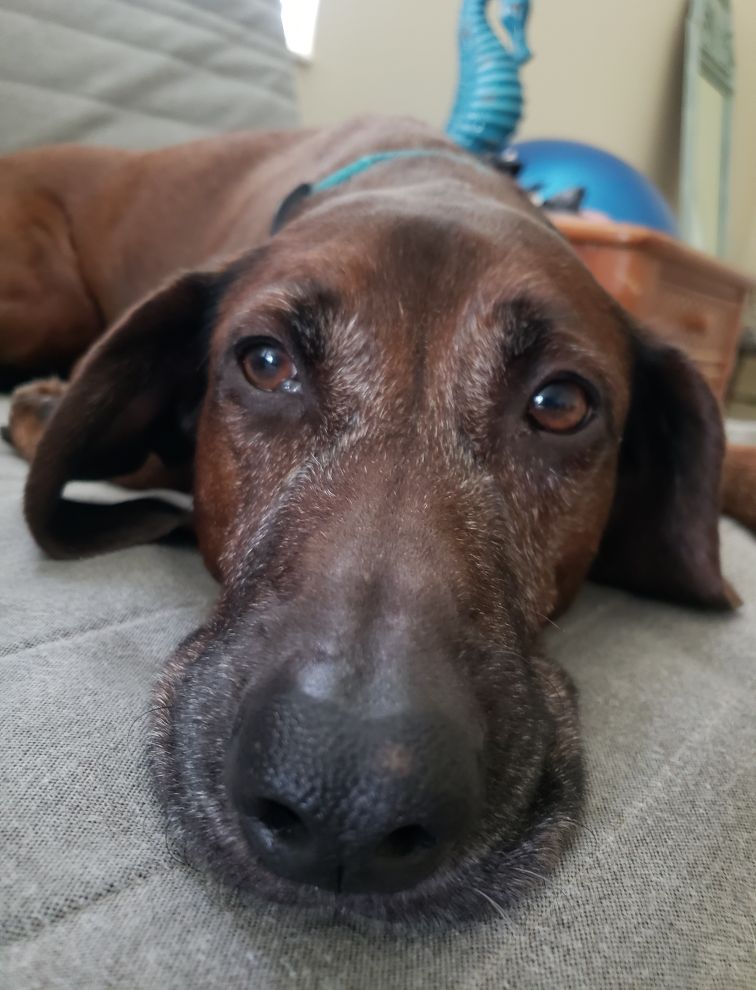 Daisy
Skincare used to be overwhelming. But the Beautiful Butterfly community has helped me learn, without judgment.  I have also found some amazing friends along the way. I am so thankful for this community for more reasons than just skincare.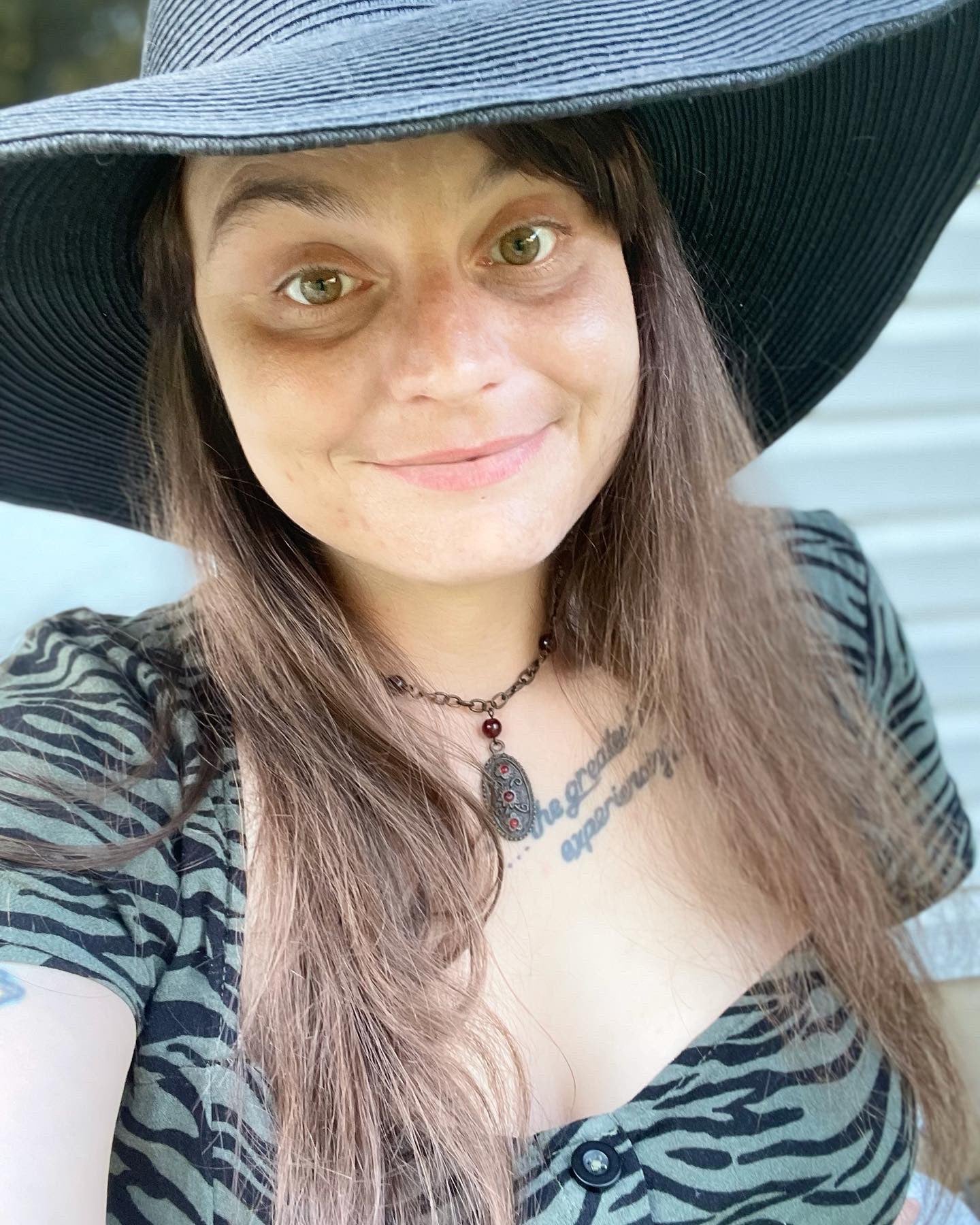 Mel the MuppetSlayer
Cassandra's content is fun, engaging, entertaining, and approachable. It's obvious that she cares deeply for other people. The community she has created is a space where people from all walks of life come to be uplifted, educated, empowered, accepted, and most importantly: celebrated.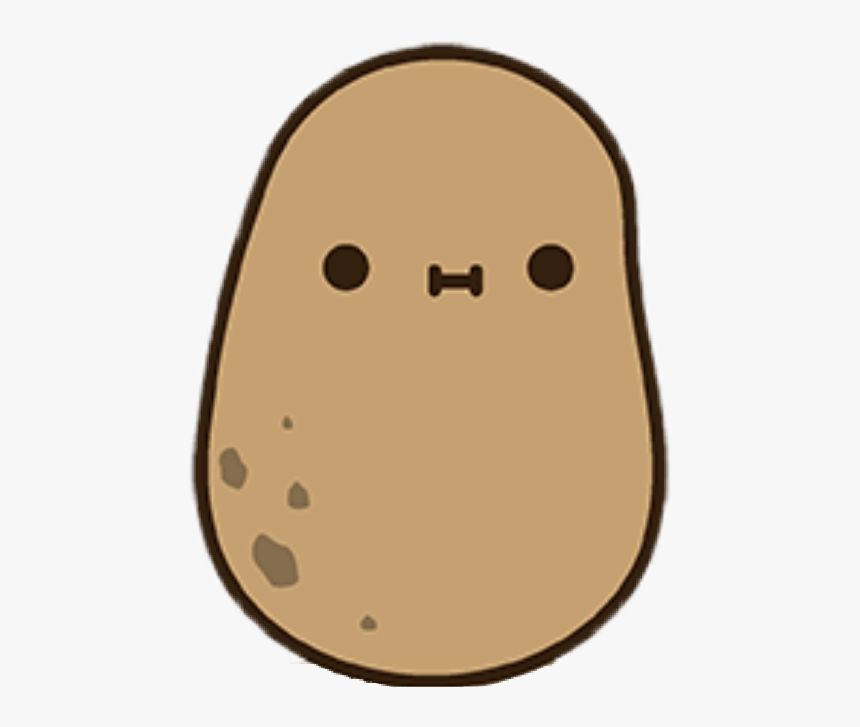 Potato Wife Ena
One line from Cass I'll remember forever: SPF is your BFF. This community has inspired my to learn and care about my skin, even on the not-so-good days. We all have them, and now I can care for my skin, not feel the need to 'fix' myself.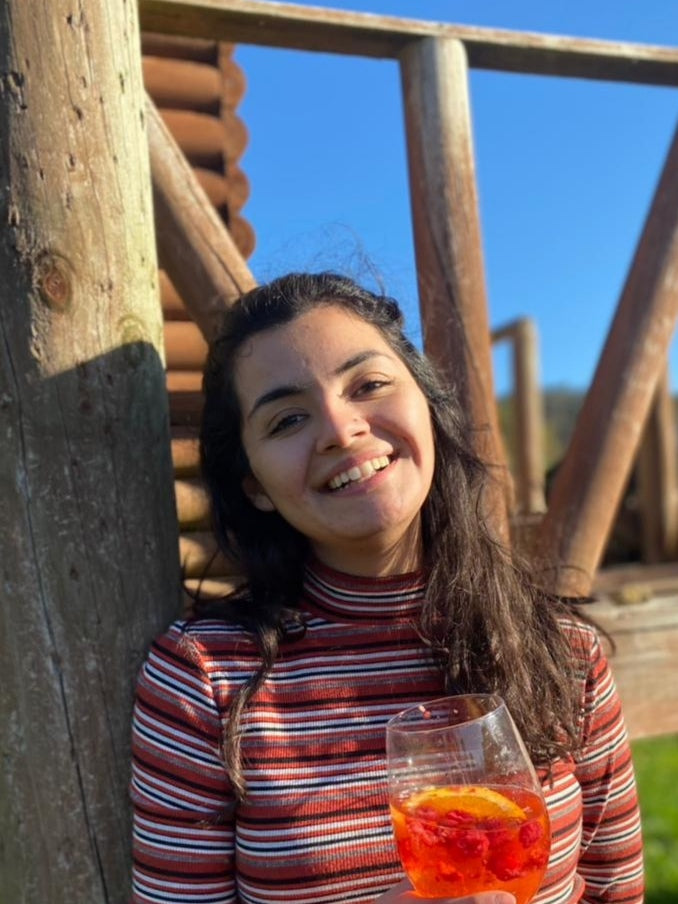 Constanza
This is a space where I feel empowered. I can learn, connect and share. Cass is one of the most humble people I've met, sweet, always willing to help and connect with the beautiful butterflies in this world of skincare.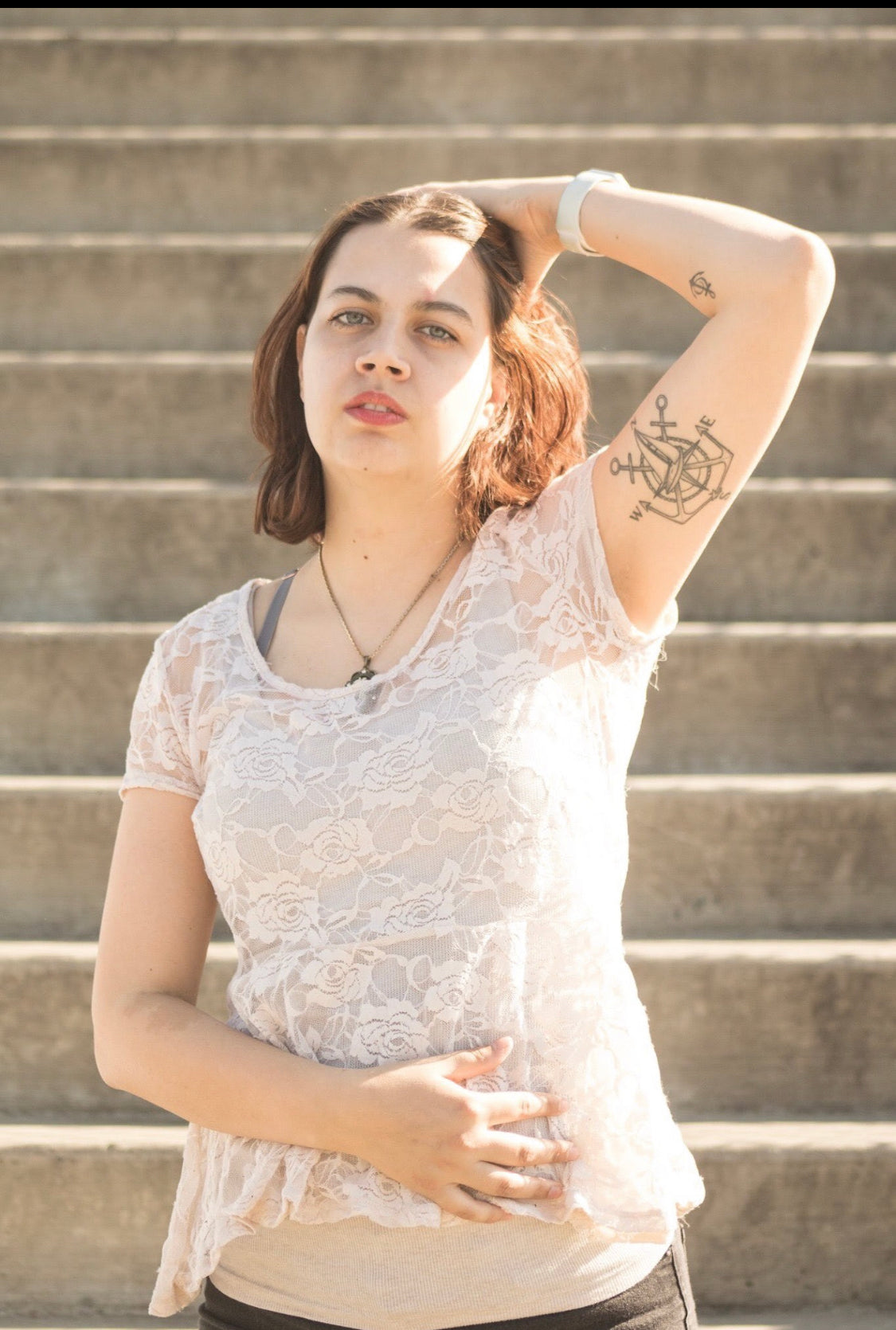 Kali
Cassandra has taught me that there is no set definition of normal. That all skin types are normal and skin conditions. It proves we are human. I agree with the statement she made our skin does a lot of work, so it's our turn to give back to our skin.

Enes
I was in a stage where I accepted that I am gonna have severe breakouts for life and I was just washing my face , then in nov 2020 I discovered cassandra's yt channel and she changed my life by teaching me everything I know about skincare and acne! I am grateful for life. 🖤